THE QUEEN'S PARK SUPPORTERS ASSOCIATION
Update on QPSA buses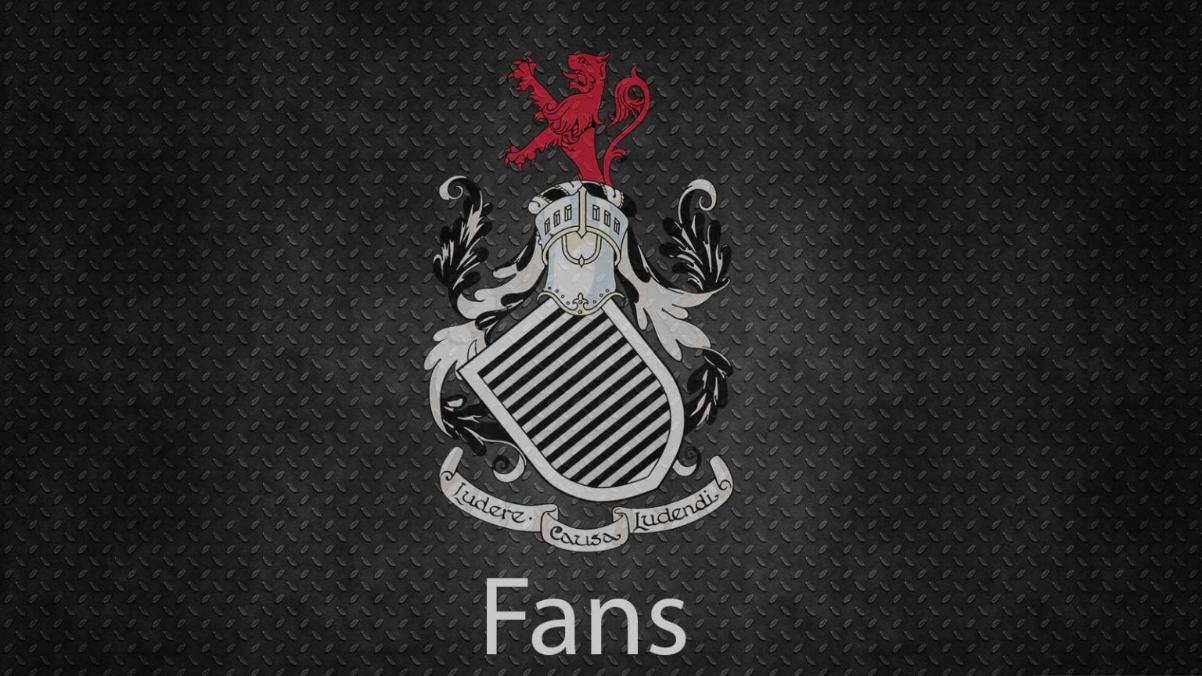 Following the postponement of the game against Dunfermline, QPSA can confirm arrangements for those who booked seats. In the first instance, everybody who booked a place on the bus to Fife will have their deposit transferred to the next away bus (to Greenock) on December 16. Supporters who booked to Dunfermline need take no further action as their deposit will automatically be transferred.
Supporters who did not book for Dunfermline, and wish to travel to Greenock, should use the form below to secure their place.
Finally, supporters who booked for Dunfermline but can't make the bus to Greenock, can get their deposit returned by emailing queensparkfcshop@gmail.com BEFORE Saturday, December 9.
Your co-operation in this matter would be greatly appreciated.
Your deposit secures you a seat
The supporters association are running buses to many of our league and cup games this season - but pre-booking is essential if you want a seat. And because of the expense incurred when people fail to turn up, we are also going to have to take a NON-REFUNDABLE deposit from every person who wishes to travel for any game. This will normally be just £5.
We would urge supporters to book their places as soon as possible for all games. Any updates will be posted on this site and also on the QPSA Facebook Page (https://www.facebook.com/theqpsa)
Please help us to help you travel to watch the Spiders.
Grab a seat for Greenock
The next QPSA bus is the away game to Greenock on Saturday, December 16. Seats can be booked for a £5 deposit using the form below. The balance will be taken on the day. Please read the notice above before booking.
Morton - December 16
Total prices for this trip are £8 per passenger or £10 for an adult and child Under 16.
Pick-up times are:
Clarkston Toll: 1pm;
Hampden Tesco: 1.15pm