the queen's park supporters association
Backing the Spiders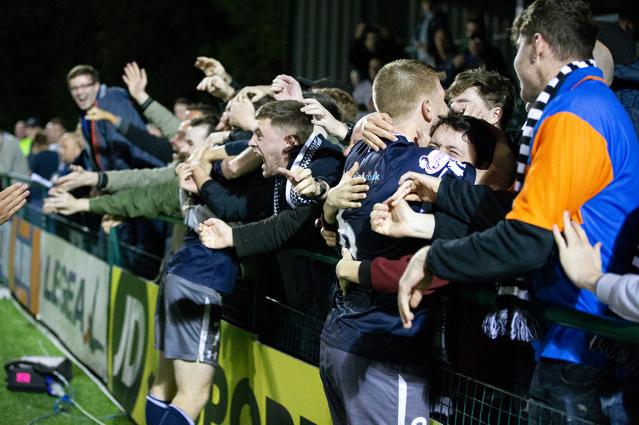 Why not join us now?
Queen's Park Supporters' Association now has members in all parts of the world, from Germany to New Zealand, and many ports in between. We're keen to increase our foreign fanbase, and have made it easy and secure to sign up on line.

It's also a bargain, with family membership for two adults and up to two children costing just £5 per year. It's £4 a year for membership if you are an adult in employment - and just £2 each year for all other categories including students, adults on benefits and senior citizens.

To join us, just click the appropriate category and add the name(s) of the member(s). A handling charge of 95p to cover postage is added at checkout.